【AWARD】red dot award 2018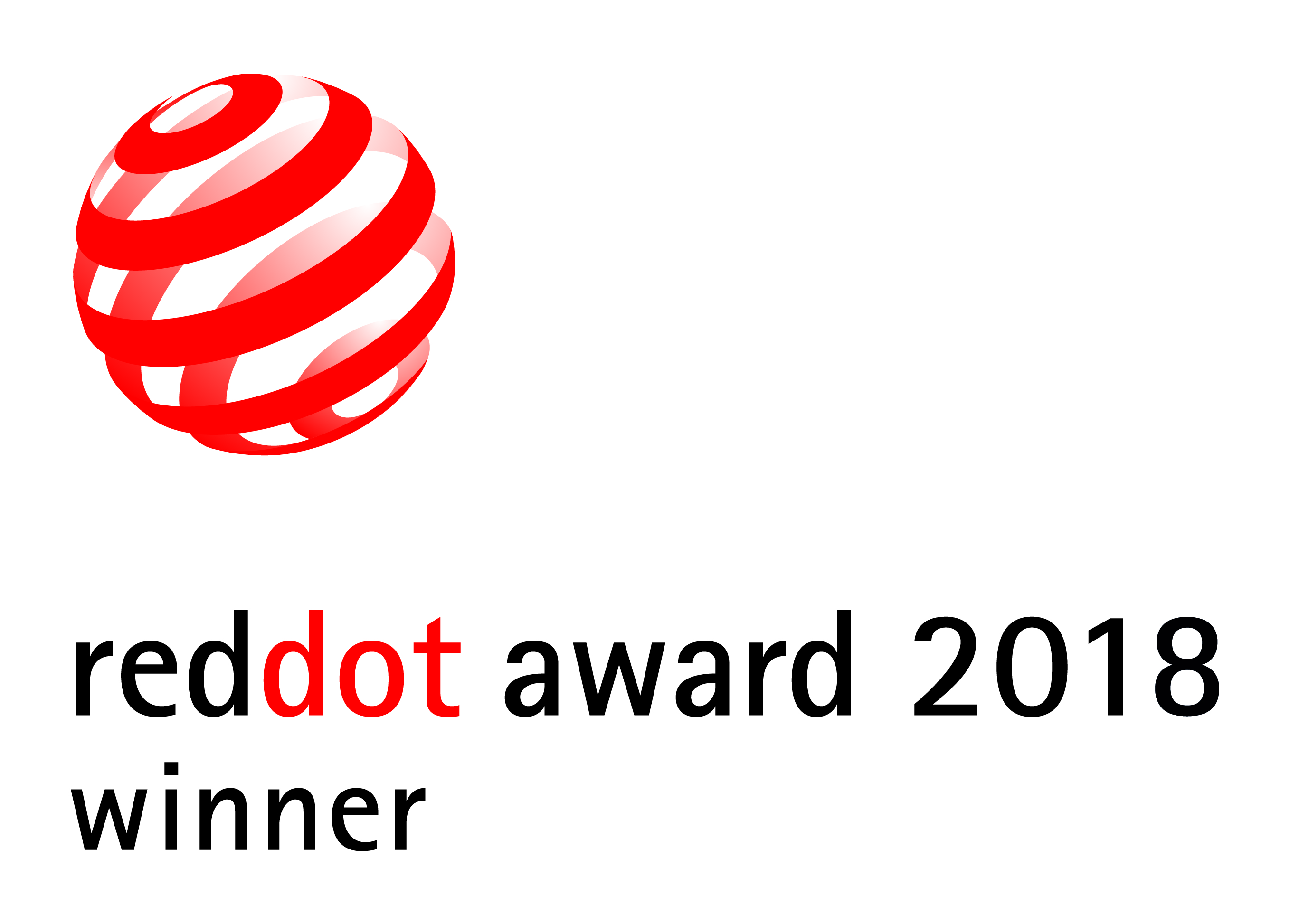 [conte] was a winner of this year's reddot award 2018, a world-renowned design prize. The winning product, [MAKANAI Bowl]
Available in different sizes, this mixing bowl is made by one-piece moulding of stainless steel 18 / 8. The material is thicker at the bottom and the top than at the side, lending the bowl enhanced stability. The depth of the bowl offers a higher volumetric capacity than the small diameter might initially suggest. The gently curved inner surfaces facilitate the mixing of ingredients, with cake dough, for instance, easily coming off the smooth wall. Additionally, liquids can easily be poured without dripping.
Statement by the jury
Due to its sophisticated functionality, this mixing bowl of purist appearance facilitates the preparation of various dishes.
About Red Dot Award: Product Design
The Red Dot Award: Product Design, whose origins date back to 1955, appraises the best products created every year. In 48 categories, manufacturers and designers can enter their innovations in the competition. On Young Professionals Application Day, graduates of design courses who have obtained their academic qualifications within the past five years have the opportunity to take part in the draw for one of 50 free registration places. According to the motto "In search of good design and innovation", the jury evaluates the entries and only awards a Red Dot to products that win them over with their high design quality.